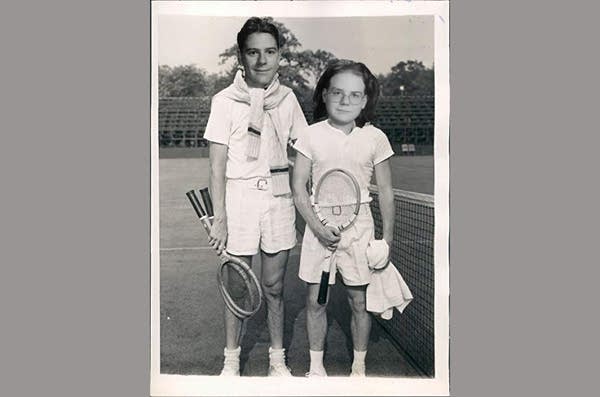 March 13, 2019
Episode #2856: The Fighting TBDs!
Andrew tries to help Luke with some troublesome pimples with the help of a YouTube makeup tutorial. Meanwhile, the college admissions scandal that is rocking the nation leads Luke and Andrew to reflect on the value of their own college experiences...and they hatch a plan to get into Yale.
Thanks much to Andrea Lowther of Bethesda, MD, and Martine Kaiser of Seattle for making today's show possible!