November 22, 2019
#3038 Gatorade Is Thicker Than Water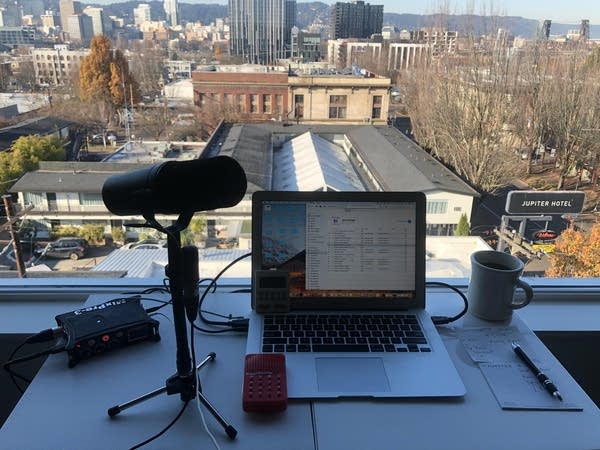 November 22, 2019
#3038 Gatorade Is Thicker Than Water
On Fridays, sometimes things get weird on TBTL. This is one of those days.
Luke and Andrew discuss the latest Downeaster Alexa sighting, whether Rick and Morty are based on "brick and mortar", who will win their fantasy football match-up this weekend, whether Miles Garrett was the victim of a racial slur before his violent on-field outburst, their embarrassing, aborted attempts to be Serious Writers as young men, a weird song by Land of the Loops, an even weirder truck from Elon Musk, Music for Your Weekend, and whether or not Luke is going to get kicked out of his hotel room before the podcast is over.
And some other stuff.
Here's Luke's hotel room podcasting setup: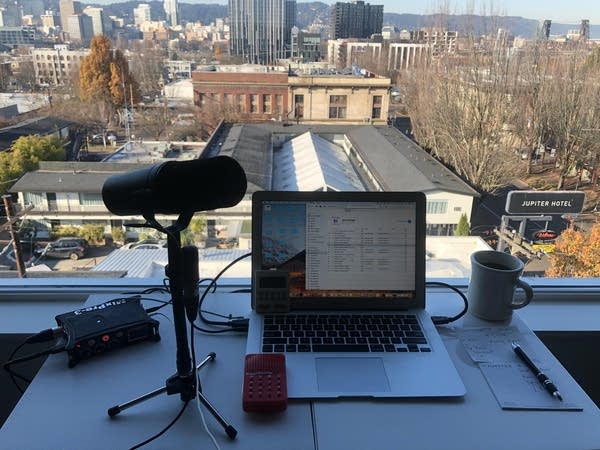 Big thanks to these fine Tens for supporting today's episode!